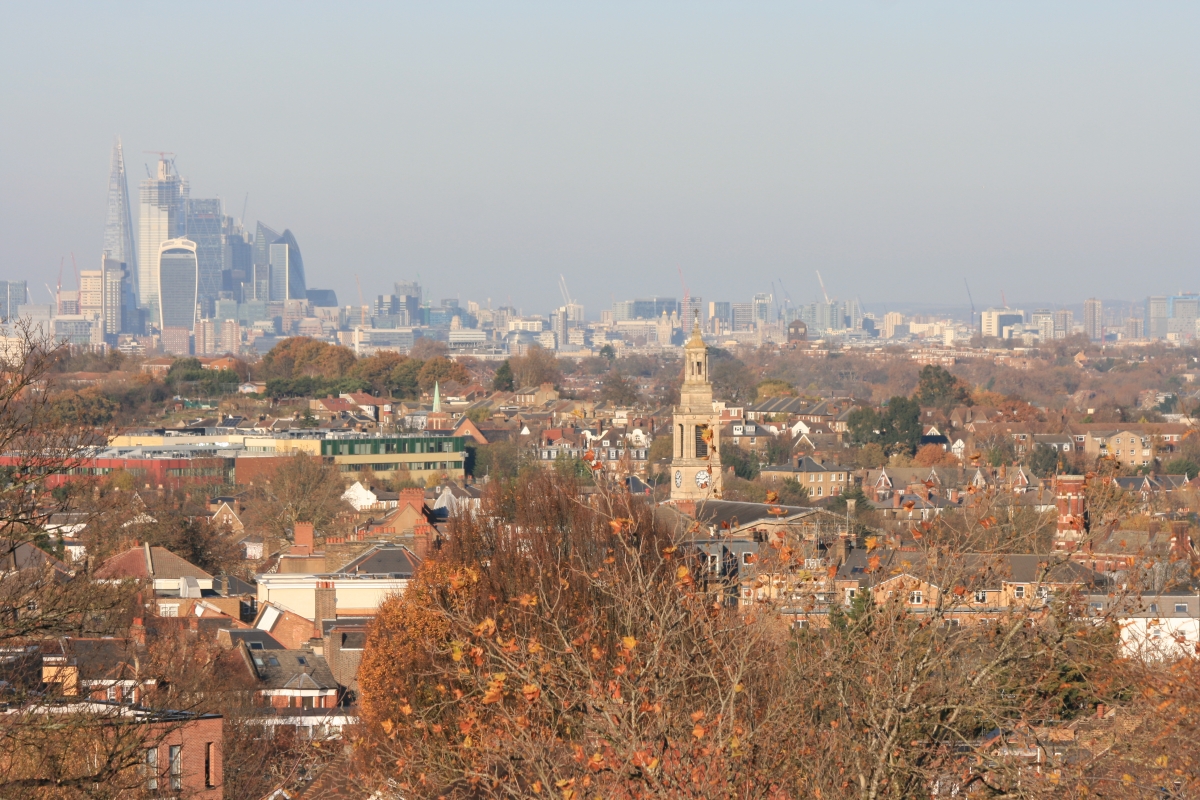 SUPPORT YOUR COMMUNITY FORUM - and join us here by signing up for your newsletter - its completely FREE.
---
News
Lambeth Council publishes local volunteering opportunities on a weekly basis. Here's this week's opportunities in our local area:
Home Start Lambeth
The September news from Lambeth libraries.
Lambeth Libraries will be hosting Black History Month 2020. It has been a year like no other, and a year which has had a major impact on Black communities, be it through the disproportionate impact suffered from Covid or the welling up of emotion and anger over the killing of George Floyd in America and the subsequent Black Lives Matter movement here.