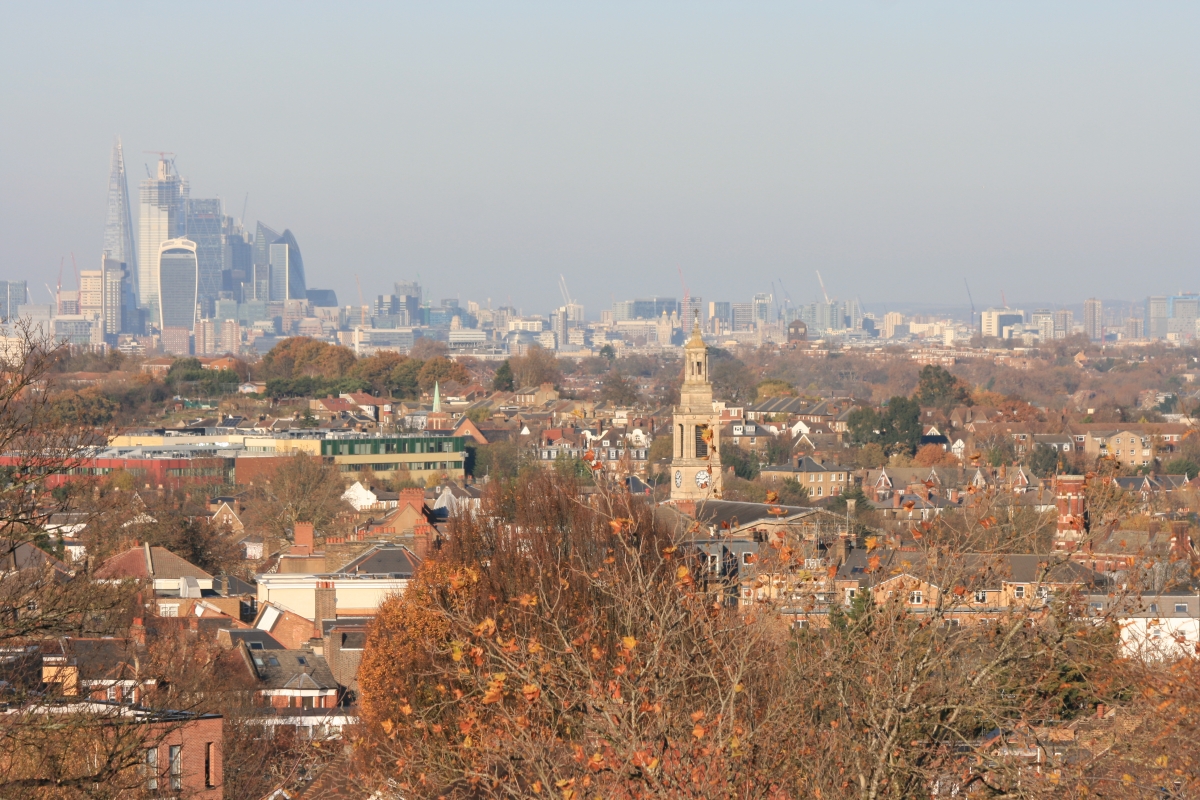 SUPPORT YOUR COMMUNITY FORUM - and join us here by signing up for your newsletter - its completely FREE.
---
News
Lambeth Council is inviting applications from Voluntary Community Sector (VCS) organisations for one-off payments of up to £10,000. They advise:
The COVID-19 crisis could lead to many pubs going bankrupt as with no income they struggle to pay rent and utility bills despite being closed.
Clear Community Web are running a series of free online courses using Zoom covering:
Digital skills for seniors: Wednesdays from 11am
Online shopping explained: Monday 18 May and 1 June 2020
Zoom: learning and practising the basics: Mondays from 11am