SUPPORT YOUR COMMUNITY FORUM - and join us here by signing up for your newsletter - its completely FREE.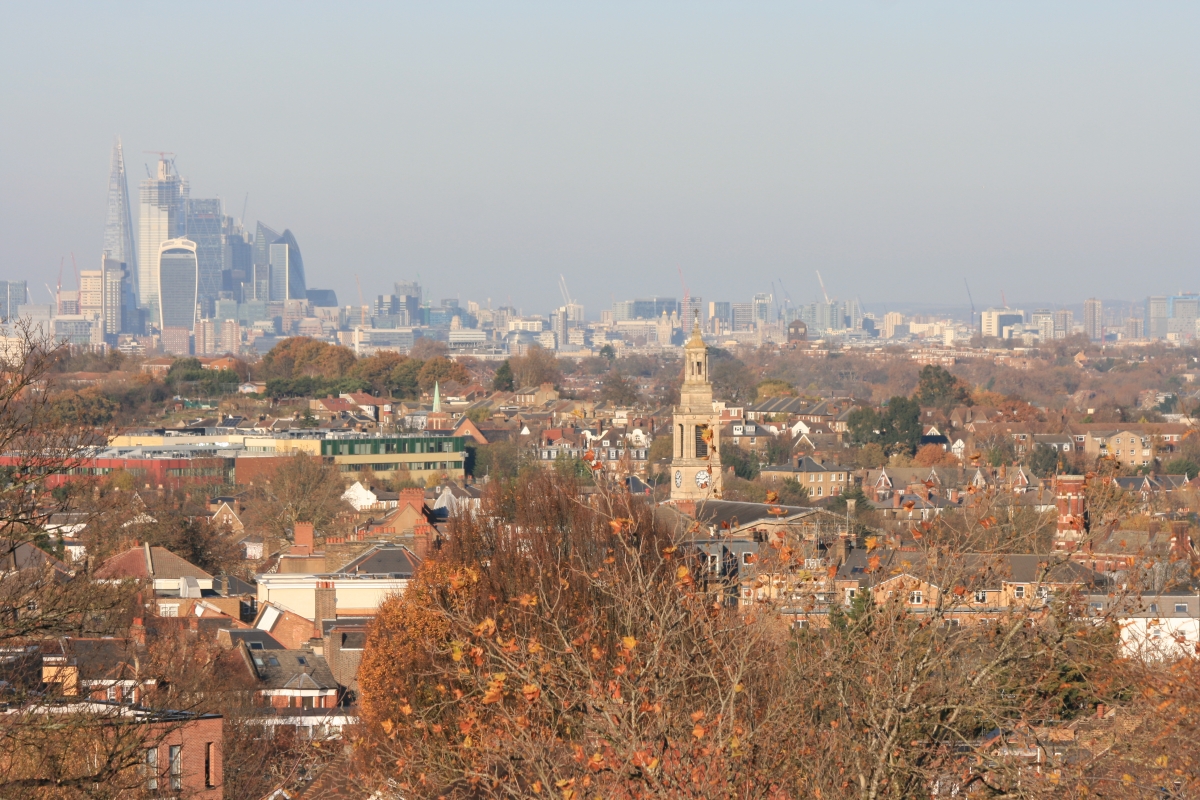 News
Calling all Black-led charities and social enterprises! Common Call have have launched FundTwo for Black-led impact projects, social enterprises and charities across the UK. The £300,000 fund includes contributions from Barclays, National Emergencies Trust, Esmée Fairbairn Foundation, The Clothworkers' Foundation and Comic Relief.
Bookings are now open for the 3-4 June 2021 inclusive half term camp. All the information you need on how you can register your child aged 6-12 years and more is set out below:
This Saturday 15 May 1-2:30pm, IRMO – the Indoamerican Refugee and Migrant Organisation - will be hosting a Zoom event in Spanish about the Covid-19 vaccine and access to primary care. The event will be delivered entirely in Spanish by GPs from south London practices, maternity services and public health consultants and it will cover how to register with a GP, services available in primary care and information on the Covid-19 vaccine in South East London.