SUPPORT YOUR COMMUNITY FORUM - and join us here by signing up for your newsletter - its completely FREE.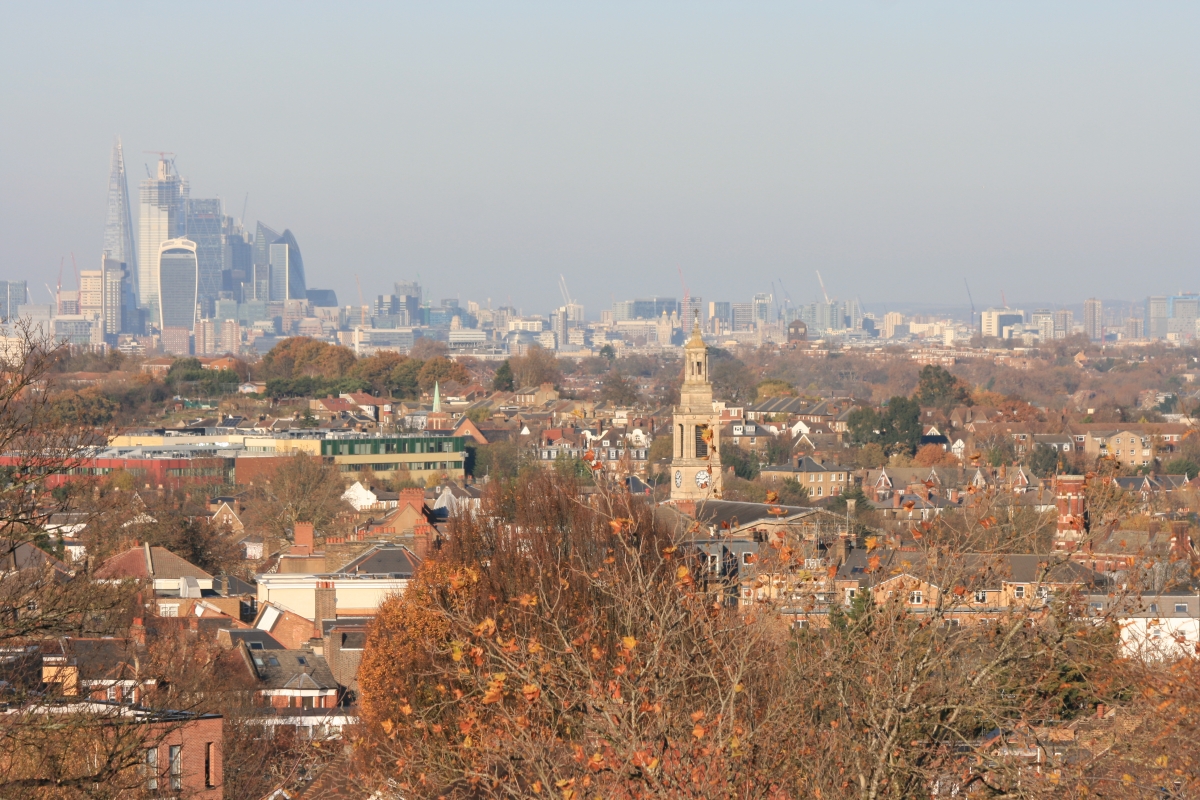 News
Incredible Edible Lambeth, established as a Community Interest Company in 2012, is recruiting new Directors. Their aims are to galvanise people and communities through growing and celebrating food, supporting a thriving local food economy, and teaching the young and old how to grow food.
The popular annual Incredible Edible seed swap had to be postponed of course because of Covid-19, but an alternative event has now been organised. Incredible Edible have gathered together all of last year's excess vegetable seeds and obtained a generous donation form Franchi Seeds.
UPDATE: Enhanced Covid-19 Testing in West Norwood. Information provided direct from Lambeth Council: