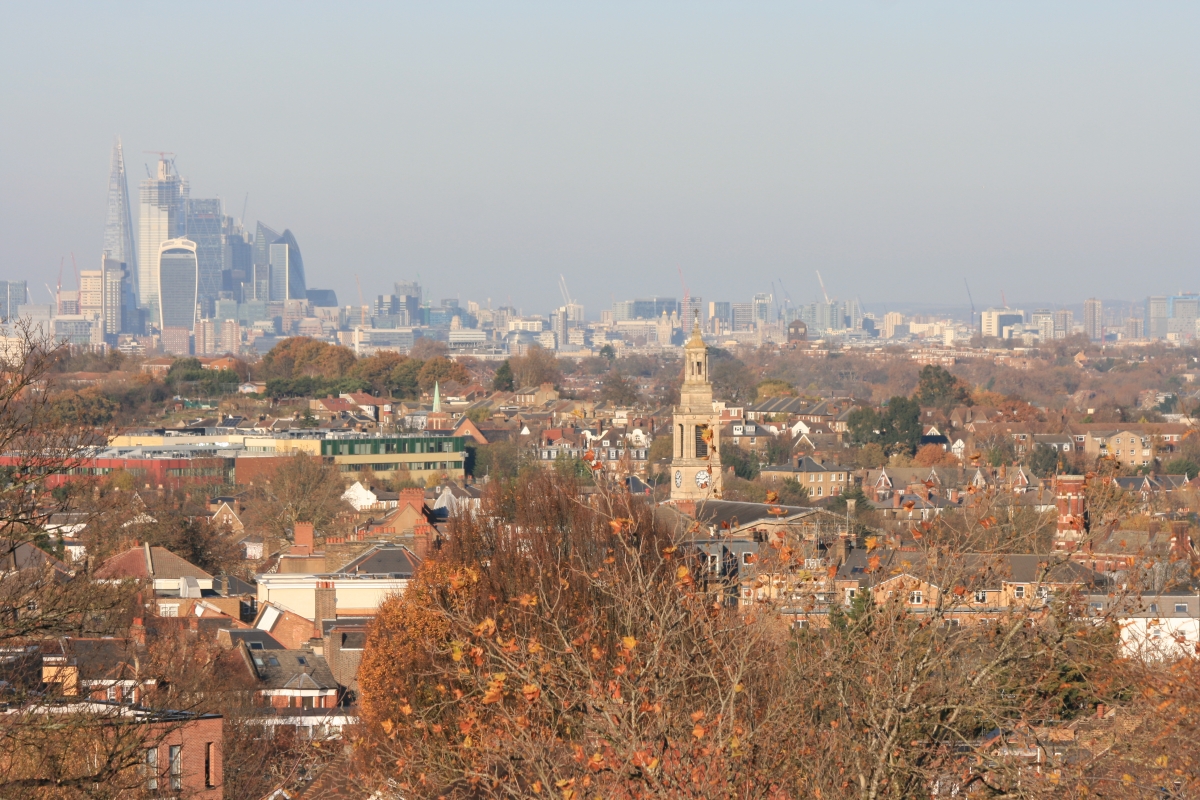 SUPPORT YOUR COMMUNITY FORUM - and join us here by signing up for your newsletter - its completely FREE.
---
News
When: Tuesday 3 March 10.00 – 12.00 noon
Where: The Northwood Medical Centre, 61 Crown Dale, London SE21 3NY 
Aged 40 or over and out of work for at least six months?
Looking for a new direction?
Want to tap into jobs from top employers close to home?
With free support for success from application to interview stage?
And free on-going mentoring once you secure your brand new job?
Applications are now open for Crystal Palace based artists, designers and makers to participate in the Crystal Palace Artists Open House 2020.