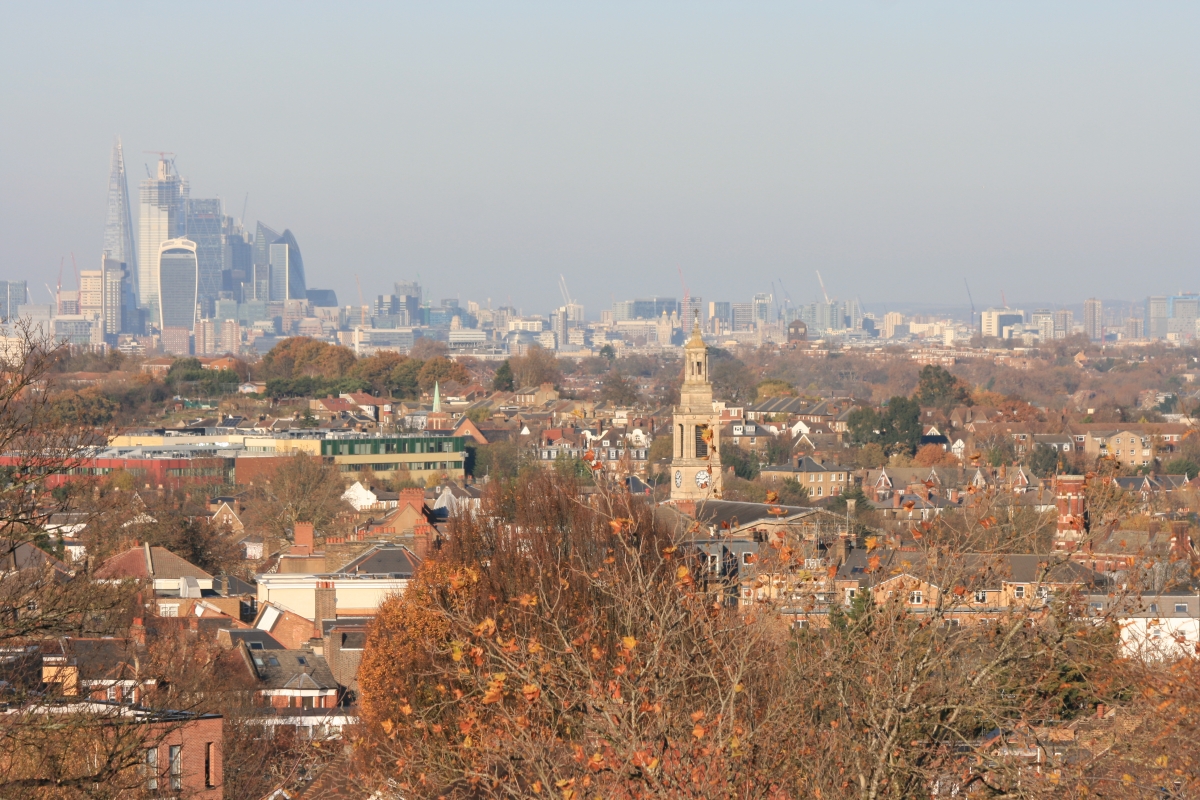 SUPPORT YOUR COMMUNITY FORUM - and join us here by signing up for your newsletter - its completely FREE.
---
News
The Lock-down Diaries is a Lambeth Archives project to collect local people's experiences of the Corona virus epidemic in Lambeth.
Councillor Jack Hopkins, Leader of Lambeth Council, wrote on 2 April 2020 to update Lambeth residents on the council's response to the coronavirus COVID-19 pandemic and measures in place following 
Look out for the special community edition of Lambeth Talk: "Here for You" which is being delivered to every household. This packed with Public Health England guidelines and other advice.