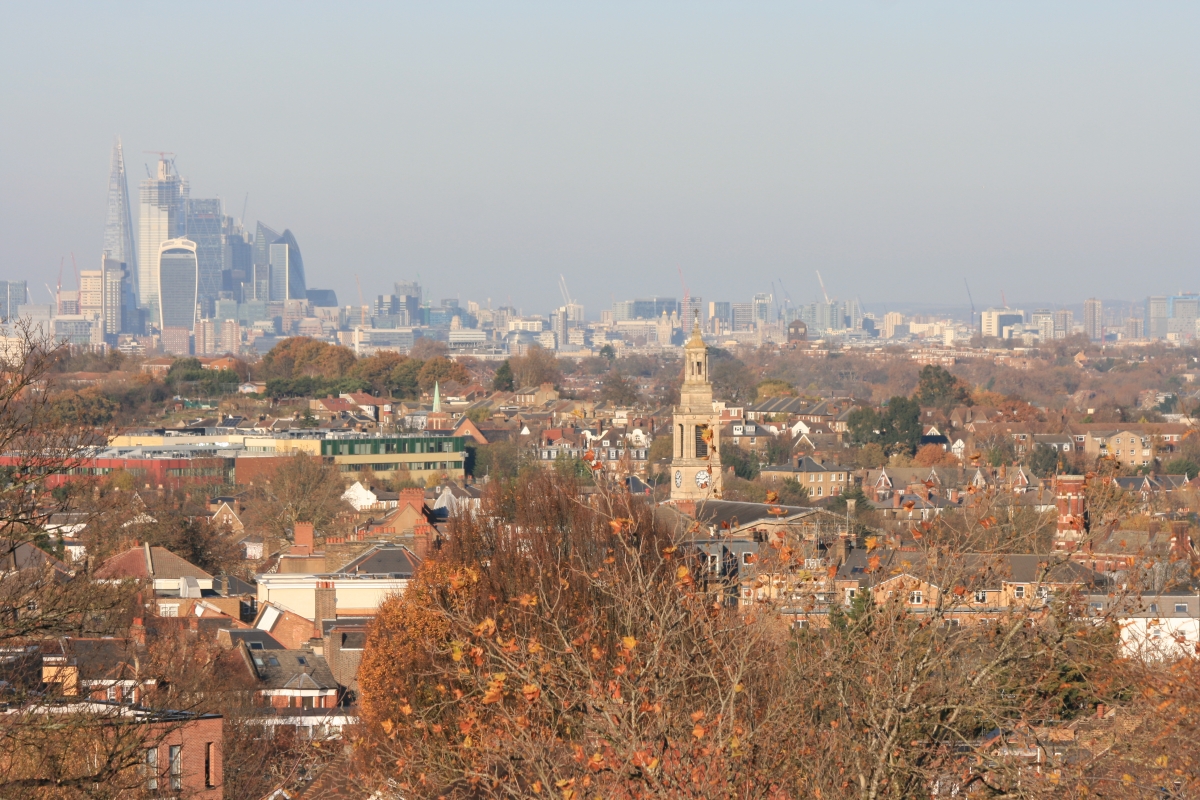 SUPPORT YOUR COMMUNITY FORUM - and join us here by signing up for your newsletter - its completely FREE.
---
News
Crystal Palace International Film Festival 2020 returns with five nights at West Norwood Picturehouse, and three at Everyman Crystal Palace. Existing tickets are being honoured, and space for new bookings is limited due to social distancing. 
Music promoter Festival Republic plan to hold two major events per year on the upper terraces of Crystal Palace Park, for three years, starting July 2021.
Fostering for children in Lambeth means taking a child into your home and welcoming them into your family. This is likely to be at a difficult time when they will really be in need a lot of love, support and stability. When you become a foster carer, you become a local hero, says Lambeth Council: