#ThrivingNorwood FREE activites and support for young people aged 11-17yrs
Girls Mindset Confidence & Self Esteem Club run by Nadeen Collington
Youth Club run by Emmanuel Church Youth and Community Centre
Box on the Hill run by Community Sparks Change
SE Ldn Zine Project run by Paper Stories Craft Cafe
GCSE Maths Confidence Booster run by Anna-Kay Dennis
---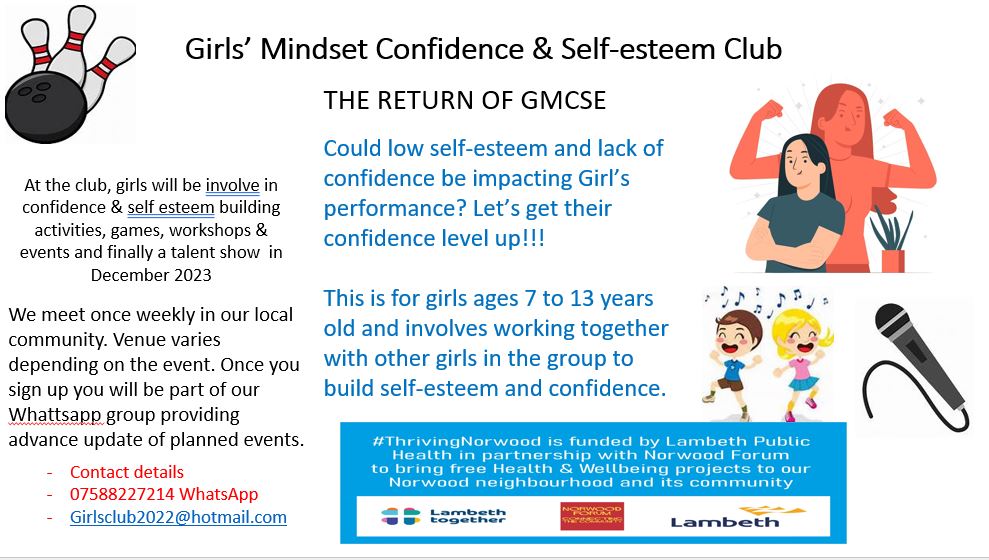 Please click on the image for a larger verson and to download
Girls Mindset Confidence & Self Esteem Club run by Nadeen Collington - for girls aged 7-13yrs
What? This project is aimed at building a positive mindset, improving confidence while helping girls grow their self esteem. The girls will be engaged in activities to keep them motivated while reducing stress and anxiety in order to promote and develop a stable positive mental and emotional well being. The girls meet weekly for 1.5 hours to engage in activities, workshops and trips aimed at preparing them to be a positive role model in their home, at school or when they are out and about.
When? Details to be confirmed
Where? Venue to be confirmed
How to take part? Please contact Nadeen Collington girlsclub2022@hotmail.com or WhatsApp 07588 227214



Who is behind Girls Mindset Confidence & Self Esteem Club?
Nadeen is a teacher with over 25 years experience in working with young people. Nadeen also runs the popular Homework Club at the Emmanuel Centre. More information on the Homework Club can be found here.
Contact: for more information on this project and organisation: Nadeen Collington girlsclub2022@hotmail.com or WhatsApp 07588 227214
---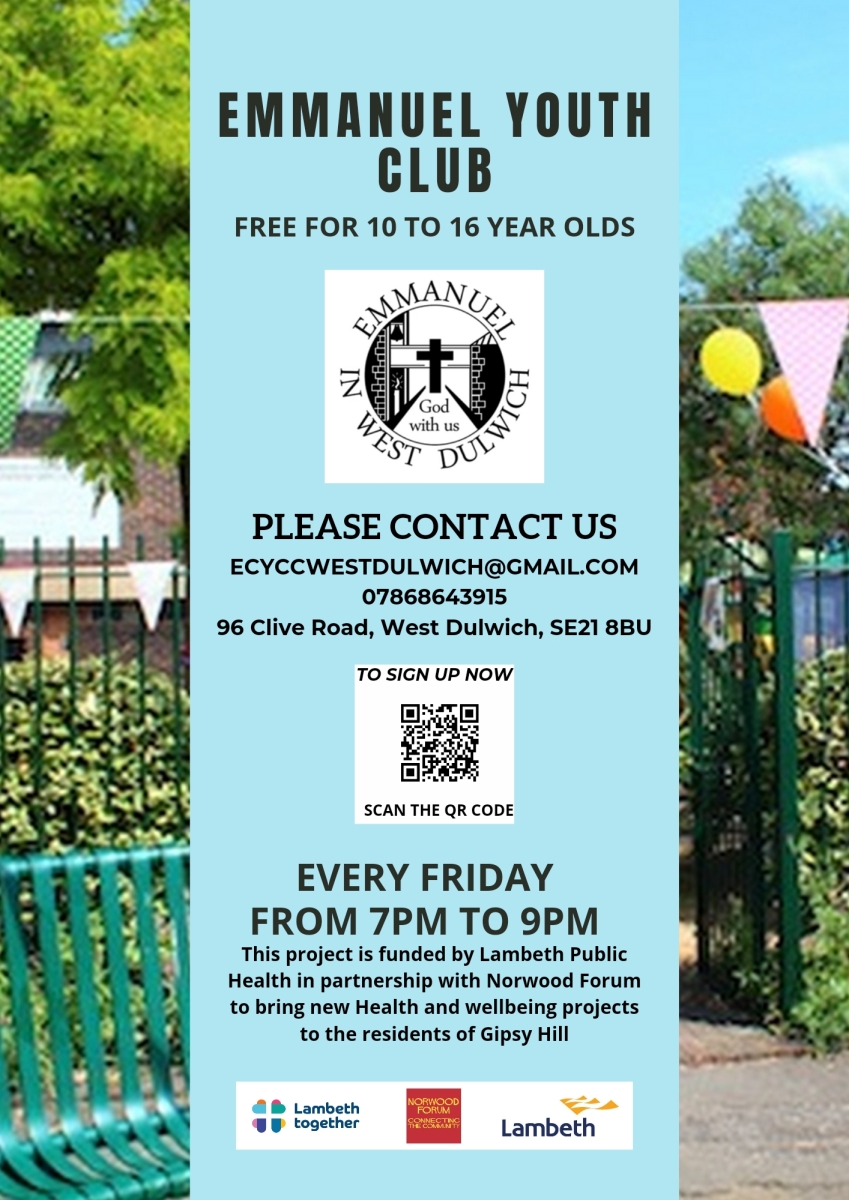 Click on the poster for a larger version and to download
Youth Club run by Emmanuel Church Youth and Community Centre - for young people aged 10-16yrs
What? ECYCC Youth Club is set up for children of our community to get together and socialize by having fun - and also have the opportunity to enrich their life skills. They have 2 consoles, table tennis, a fussball table and and a wide range of other games.
When? Every Friday, 7pm-9pm
Where? Emmanuel Centre, 96 Clive Road, SE21 8BU
How to take part? Please complete the online form via the QR code on the poster, email: ecyccwestdulwich@gmail.com, or phone: 07868 643915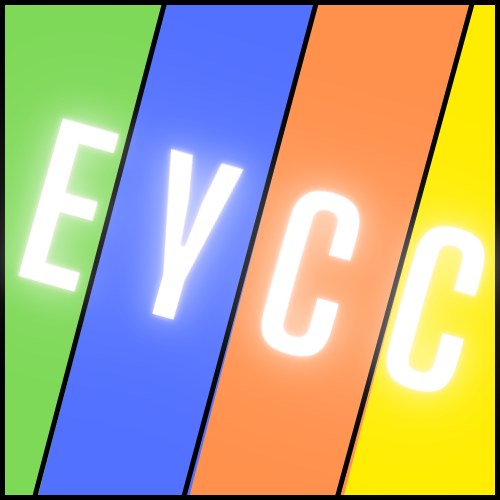 Who are Emmanuel Church Youth and Community Centre?
ECYCC is a Church of England church and community centre serving the residents of Gipsy Hill. The Community Centre runs a wide range of community activities including this homework club.
Contact:
 for more information on this project and organisation: Reece Anderson-Antrobus 
ecyccwestdulwich@gmail.com
Facebook:
www.facebook.com/Emmanuel-Youth-Community-Centre
Twitter:
twitter.com/ecyccSE21
---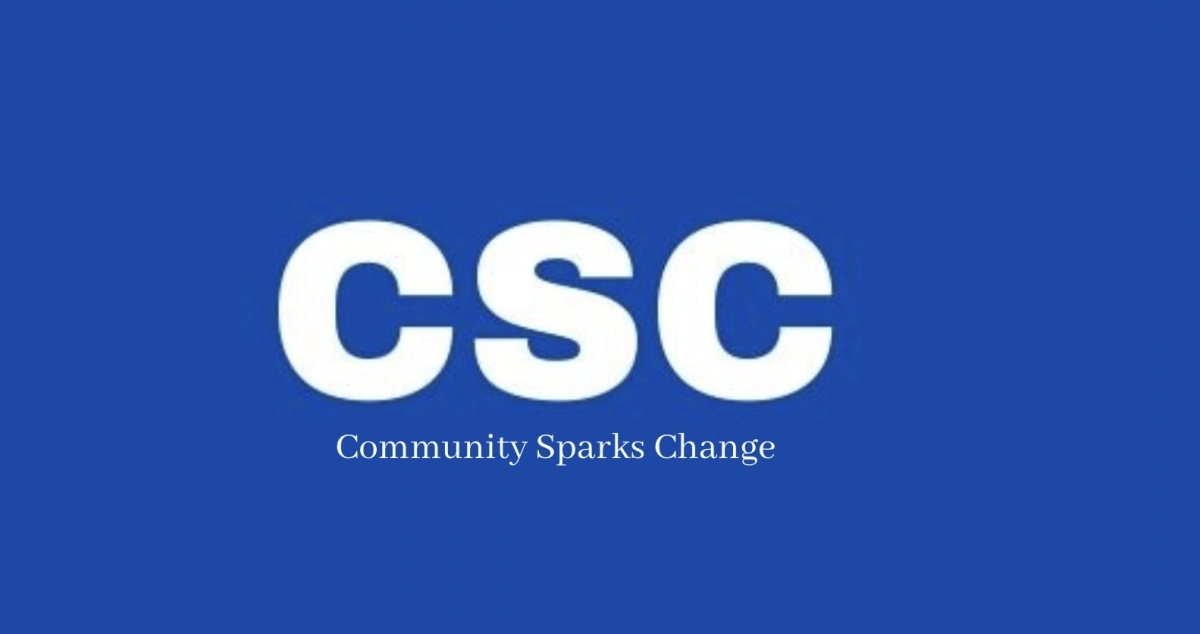 Box on the Hill run by Community Sparks Change - for young people aged 10-16yrs
What?
 For young people aged 10-16, the aim of the programme is to develop skills and a life long passion for physical activity
When?
 Dates to be confirmed
Where?
 Location to be confirmed, but West Norwood
How to take part?
 No need to book, just turn up, or email 
csccommunitybox@gmail.com
 with any questions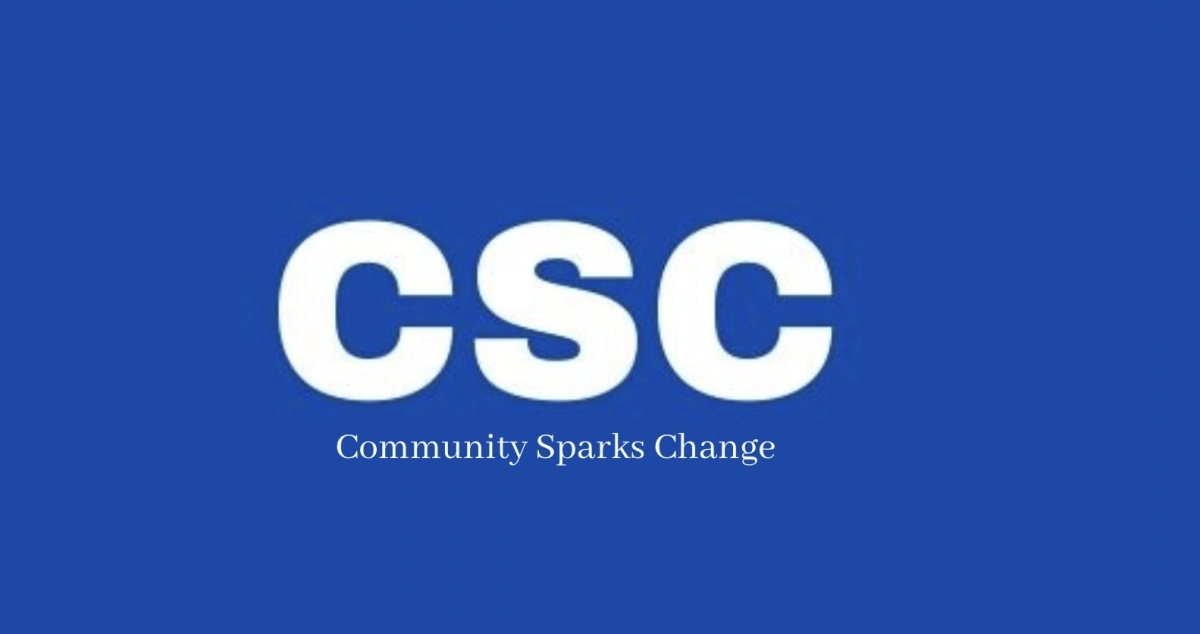 Who is Community Sparks Change?
CSC provides high quality sports and health & wellness programmes. We have a team of established coaches that educate and mentour youth through various sports programs. My name is Ryan Spence and I am the founder of CSC with the main aim of combating violent and knife crime, and gang violence.
Contact:
 for more information on this project and organisation: Ryan Spence 
csccommunitybox@gmail.com
Website:
communitysparkschange.org/
Facebook:
www.facebook.com/communitysparkschange/
Twitter:
twitter.com/cscorganisation
---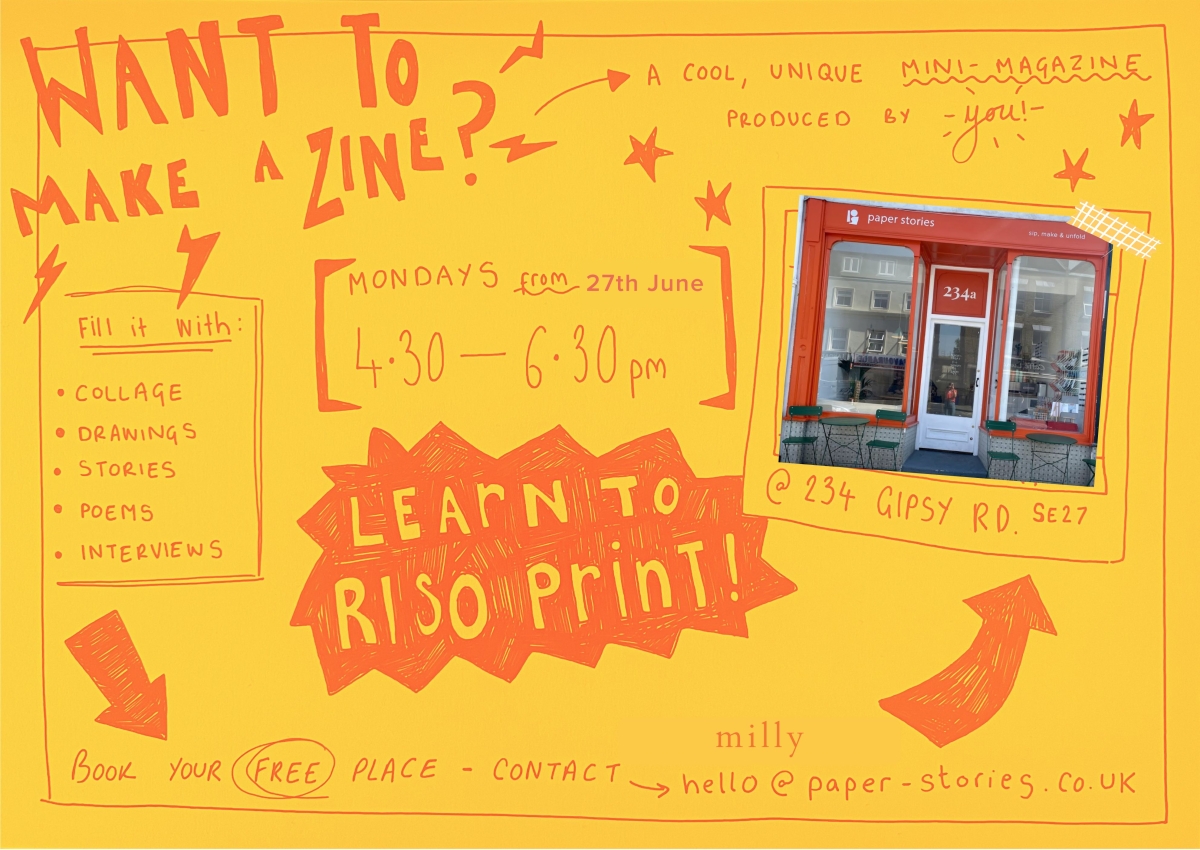 Click on the poster for a larger version and to download
SE Ldn Zine Project run by Paper Stories Craft Cafe - for young people aged 14-17yrs
What? The Zine project will work with a small group of young people, to produce a local Gipsy Hill zine which will then be distributed within the area.
'What are zines?' you might ask! Zines are a short-form magazine, produced and created by the makers behind the zine itself. They're a creative way to bring ideas to life. Collage, drawings, short stories, poems, interviews - there's endless possibilities with the contents of a zine. That's what makes them such a great form of self expression.
The power of zines comes, too, from their ability to connect communities. As Deborah Rogers, founder of The Cultural Sisters, says: "Zines can help you feel listened to and valued. They can help link people together, or be a voice to the community."
Young people will produce their very own zine. The course will run as an 8 week programme, with 2 hour workshops once a week. The course will be fully immersive; participants will come up with the name of the zine edition, plan the contents, illustration, design, editing and production on the in-house Risograph machine. They will be guided and supported throughout the process, while given autonomy to own the creative process to create their very own creative masterpiece!
Practising arts and crafts has been shown to improve people's wellbeing, foster social bonds, and promote better mental health. How great would it be if we can give more people, struggling with their mental health, a space to do just this. This is where the SE Ldn Zine project comes in.
When? The 8 week course begins Monday 9 October, 4pm-6pm
Where? Paper Stories Craft Cafe, 234 Gipsy Rd, SE27 9BJ
How to take part? contact Milly hello@paper-stories.co.uk to book your free place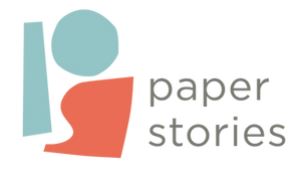 Who are Paper Stories?
Paper Stories is Gipsy Hill's paper craft cafe. Pop in and choose a collage kit off the shelf, browse lovely stationery and keep your eyes peeled for creative workshops and riso printing details. Enjoy coffee from Old Spike Roastery, the UK's first social enterprise speciality coffee roasters, and delicious bakes and pastries too. Paper Stories is your local space to sip, make and unfold.
Contact: for more information on this project and Paper Stories in general: Milly Youngs hello@paper-stories.co.uk
Website: www.paper-stories.co.uk/
Instagram: www.instagram.com/paperstorieslondon/
---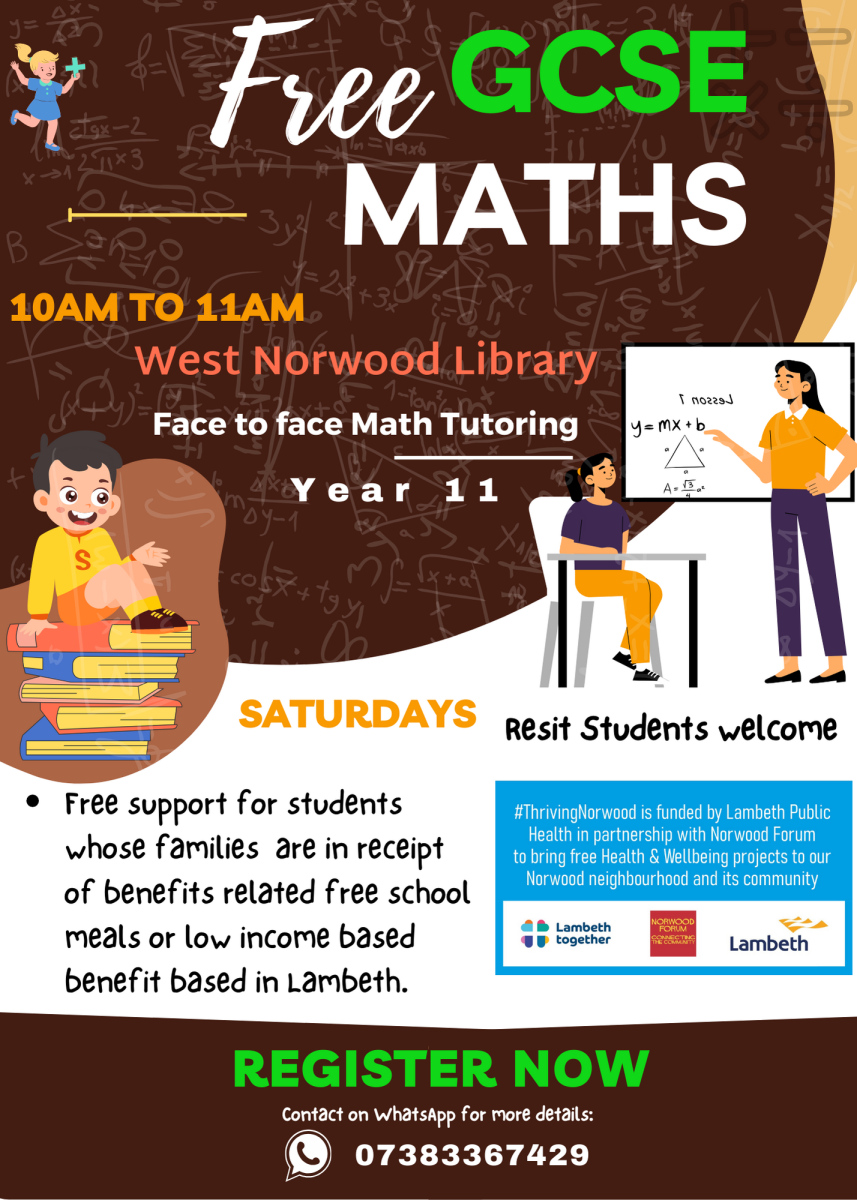 Please click on the image for a larger version and to download
GCSE Maths Confidence Booster run by Anna-Kay Dennis - for young people aged 15-16yrs (Year 11)
What? The aim of this project is to mentor 20 GCSEs students who will be sitting exams in Summer 2024 or resitting November 2023. Building confidence, skills and increasing knowledge in students who have been mentally and emotionally affected by the pandemic and/or other crisis.
When? Every Saturday, 10am-11am
Where? West Norwood Library, 1 Norwood High Street, SE27 9JX 
How to take part? Please contact Anna Kay Dennis dennisaa@hotmail.co.uk or WhatsApp 07383 367429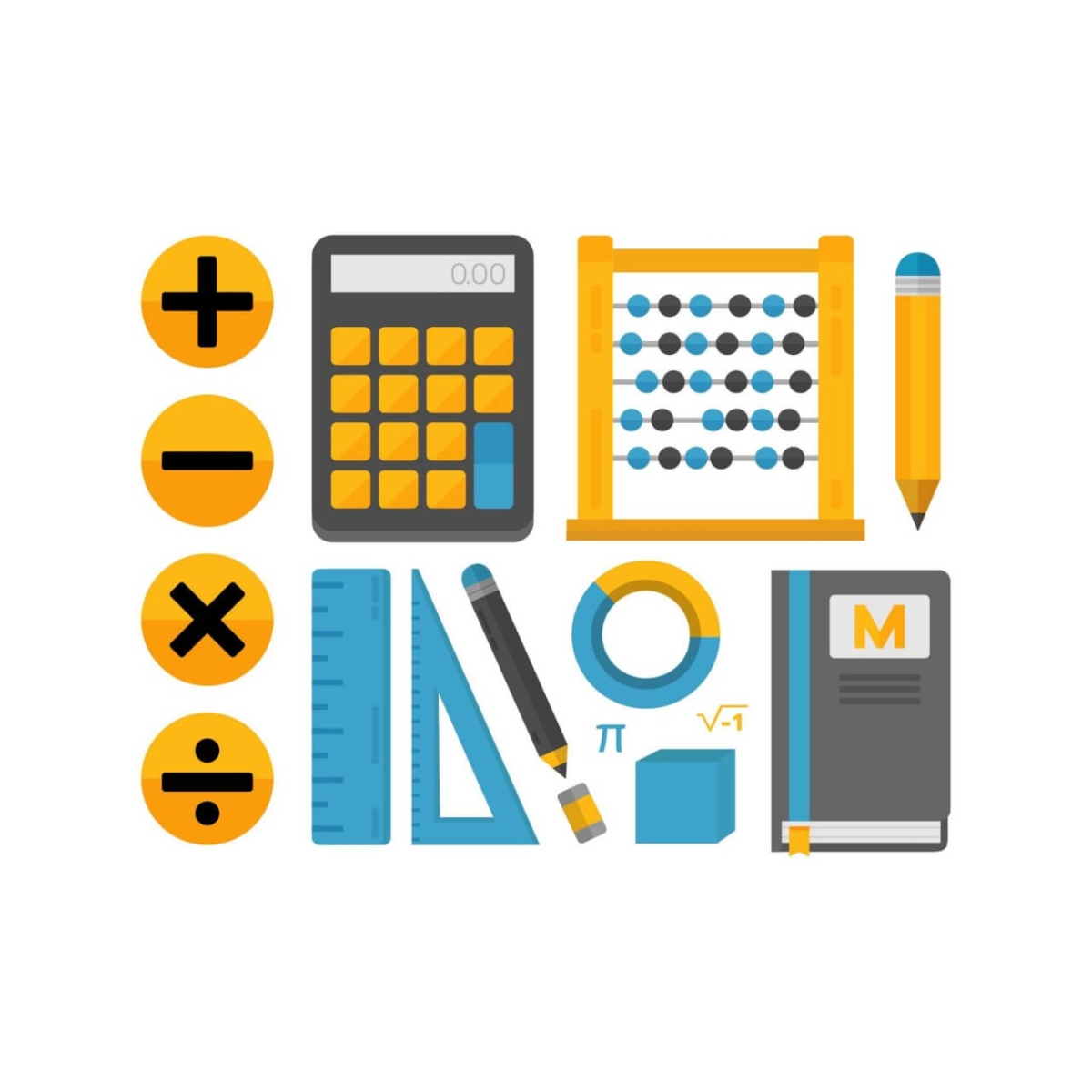 Who is behind GCSE Maths Confidence Booster?
Anna Kay Dennis is a Secondary Maths Teacher who has observed that lack of confidence and anxiety is a major factor that helps to determine how well a student performs in their exams. She has delivered an after school catch up session for students which has improved students confidence in answering questions and decreased the level of anxiety when doing assessments and is now planning to expand this work with this mentoring project.
Contact: for more information on this project and organisation: contact Anna Kay Dennis dennisaa@hotmail.co.uk or WhatsApp 07383 367429
---