The stories of women in our local history are frequently overlooked and often at best, under-represented. This talk hopes to recognise a few women, who lived, worked or in some way contributed to the diverse story of Norwood during the late nineteenth and twentieth centuries.
When: Thursday, 16 February 2023, 7.30pm
Where: Upper Norwood Library, 39 Westow Hill, Crystal Palace, London, SE19 1TQ
Booking: www.eventbrite.co.uk. 
Further info.: £3; donations welcome. For any enquiries, please contact Ruth Hibberd,  membership@norwoodsociety.co.uk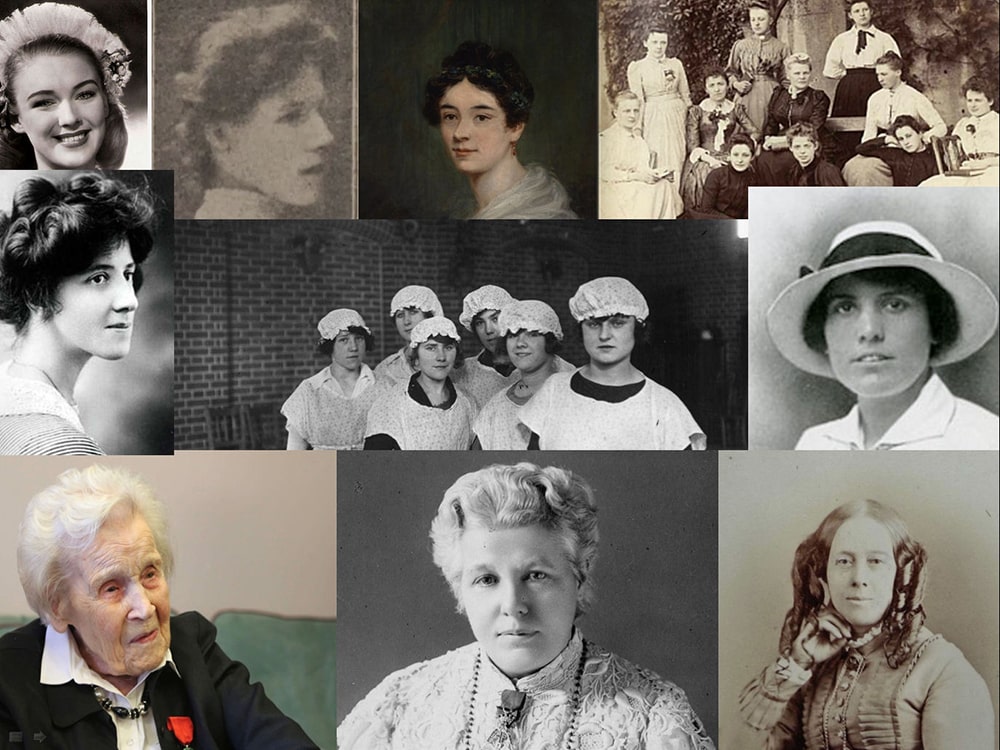 event date:
Thursday, February 16, 2023