A Norwood Society talk by Julie Chandler. 
The CWGC's Archives contains over 10,000 items relating to the its history, from its founding in 1917 to the present day. This talk will showcase the archives and explore some of its gems; the Casualty Archive, personal correspondence, and technical drawings and photographs of the cemeteries. Some local stories will be included, plus discover how
you can research your own family history through the records held by the CWGC.
When: Thursday 20 October 2022 at 7:30pm
Where: Upper Norwood Library, 39 Westow Hill, Crystal Palace, SE19 1TQ
Further info.: here on the Norwood Society website.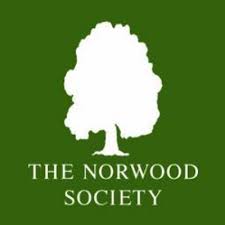 event date:
Thursday, October 20, 2022