The LHS trading hut reopens for 2023.
The Hut is open to members Saturdays 2:00 - 4:30 pm and Sundays 10:00am - 12:30pm. Not a member? Go along and join on the day at a cost of £10 p.a.! You can also renew your annual membership when you visit. 
The Hut will then generally be open at the above times until mid December 2023. Run entirely by volunteers, more help is always welcome. If you can give a hand, please contact: secretary@lambethhoriticulturalsociety.org.uk
When: Saturday 11 February 2023 from 2:00pm and then days/times as above
Where: the end of Cedar Tree Grove, off Lakeview Road SE27 0QE – click here for a map.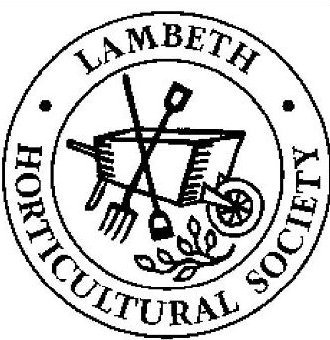 event date:
Saturday, February 11, 2023