It is hard to imagine that the busy townscape of South London was once a great wood, stretching almost seven miles from Croydon to Deptford or that, scattered through the suburbs, from Dulwich to Norwood, a number of oak woodlands have survived since before the Norman Conquest.
Join the Bookseller Crow for what will be be a fascinating discussion between author C J Schüler and Travis Elborough about the history and significance of the Great North Wood – south east London's great wooded landscape.
When: Thursday 21 October 2021 (7pm)
Where: The Bookseller Crow, 50 Westow Street, Crystal Palace, London, SE19 3AF
Tickets £5 here (includes a glass of beer/wine/water).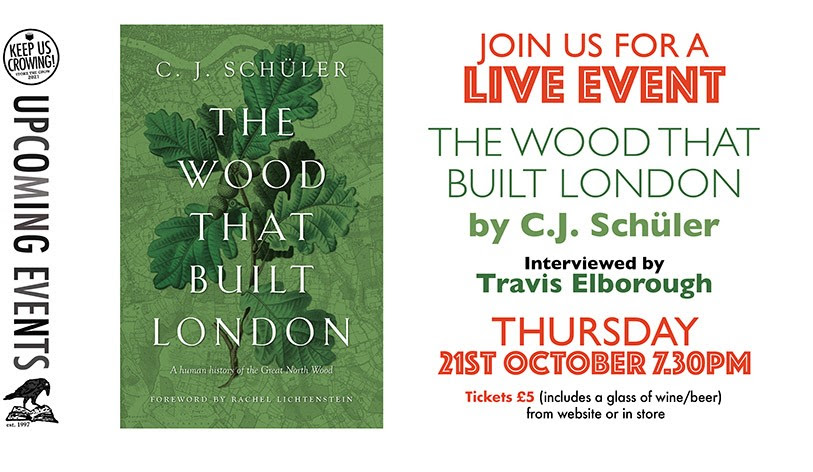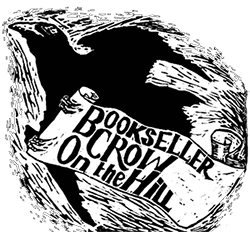 event date:
Thursday, October 21, 2021