Note: this event has been rearranged again; was 17 and 24 September 2022.
This is the launch event for a project running until the end of October which will show how an environmentally friendly lifestyle can also help save you money. There will be stalls from local environmental groups and causes. 
When:  Saturday 1 October 2022 from 2pm.
Where: West Norwood Library, 1-5 Norwood High Street, West Norwood, London, SE27 9JX 
Further information: see our news story here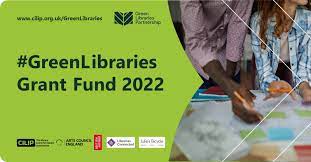 event date:
Saturday, October 1, 2022