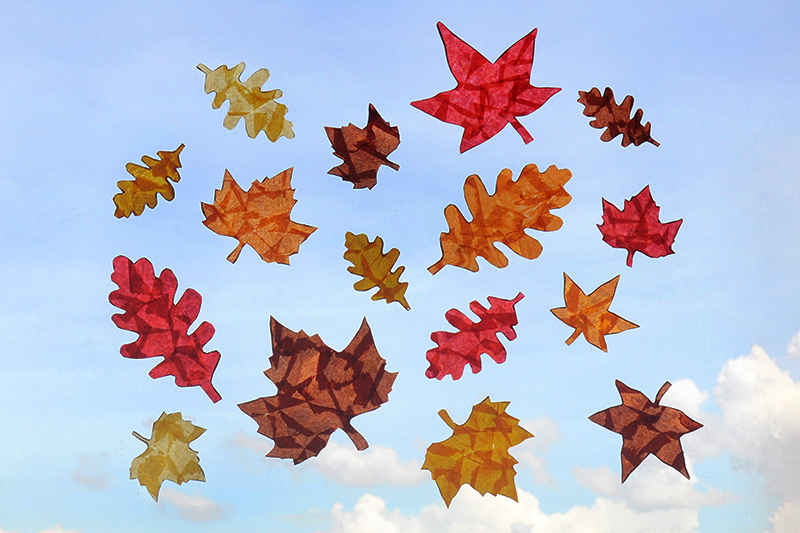 Simply cutting out leaves from newspaper look incredibly effective. Use selloptape to stick them straight onto the glass.
But - if you want to go a little further, here are a few resources to help you. 
The main point we would make is - think creatively about using what you already have at home.
We don't have any affliation with any suppliers listed, you use them at your own risk.
Wild Norwood - it's entirely up to you how you interpret our theme - but relevant links below will take you to resources featuring nature and the natural world as inspiration.
Materials
Locally, you will almost certainly find tissue paper in corner shops and gift shops (those that are able to open) and we highly recommend shopping local.
Alternatives we suggest looking at:
Window Wanderland sells tracing paper packs, tool kits and even some transfers. Shop Wanderland
We also like Bright Ideas for range and cheap price, and of course Hobbycraft is very good too.
Paint and pens
Last year many people used paint for their windows. You can simply paint a picture on paper and tape it to your window - its good if the paper is slightly transparent so the light makes it shine, or you can paint straight onto the glass. Chalk pens are especially good and wipe off, leaving no trace.
Templates
Go outside and pick up some leaves to draw around. For that matter stick the actual leaves to your windows!
Mr Google is full of template ideas - use your screen as a lightbox so draw around any shape.
Here are some leaf templates (see the image at the top of this page).
This Pinterest site has some fantastic wildlife silhouettes.
And there are some great woodland silhouettes here - from very easy to extremely complex.
Inspiration
Our community windows along Norwood Road, Knights Hill and Norwood High Street - ending in a large display in the Picturehouse windows, will be drawing inspiration from the ancient Great North Wood.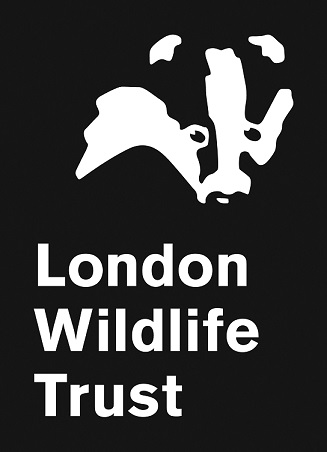 The London Wildlife Trust are running a Heritage Lottery funded Great North Wood project and during our festival, their own Great North Festival will  also be happening. Details of those events will appear on our Programme tab. The London Wildlife Trust explain the Wood as:
'a sprawling ancient landscape that gradually became fragmented by the development of south London's suburbs – but whose name lives on in districts such as Norwood, Gipsy Hill, Forest Hill and Penge ('edge of wood'). Read all about the project here. You will find a fantastic virtual trail as well as a project map.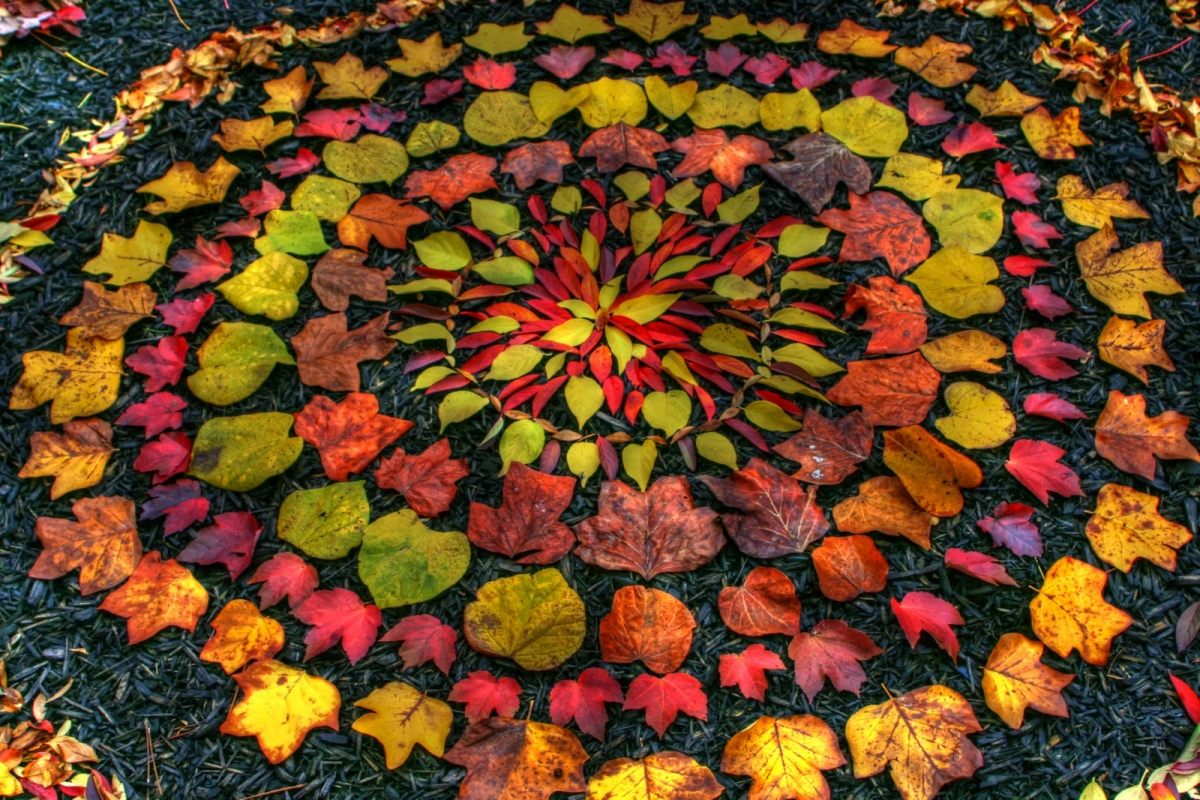 Artist Andy Goldsworthy is inspirational in the way he works with nature - especially its natural shape and colour.
Perhaps you might be inspired by all of these artists who work with silhouettes.
Finally, here is a link to some of last years window designs in our #wildnorwood photo album - and a montage of lots of them below, click on the image for a larger version.