The last Lambeth Horticultural Society talk before Christmas: "In & Out of Africa".
Colin Jones states: "My talk follows a trip we did in 2019 before Covid had been invented: Victoria Falls, then down to South Africa. We followed the Garden Route to Cape Town, visiting some great gardens en route. The second part of the talk is our return journey back to the UK. I worked our passage home as a lecturer on a cruise ship. We called at Namibia, Casablanca, Lisbon and Amsterdam, again collecting gardens as we went".
The talk is free and everyone is welcome.
When: Wednesday 23 November 2022; 7:30pm for 8:00pm
Where: The Old Library, 14-16 Knights Hill, West Norwood, London, SE27 0HY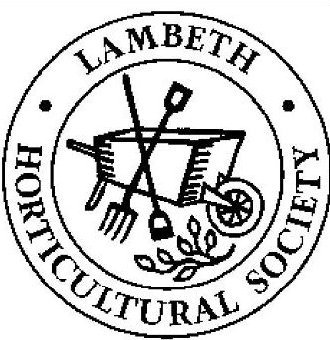 event date:
Wednesday, November 23, 2022